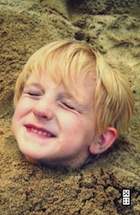 RATING: 9/10
A very quick read by CD Baby founder Derek Sivers who chronicles his business and life lessons. A small little book that packs a lot of punch; one of my favorite books on entrepreneurship.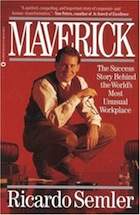 RATING: 8/10
The Amazing story of Semco, a Brazilian machines company that completely restructured their workplace by ditching the Henry Ford style of management for giving great autonomy to workers. Through constantly adapting to change, Semler shows how to give power to employees and have management get out of the way.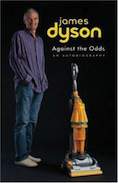 RATING: 8/10
The crazy story of James Dyson and his super-human persistence getting his revolutionary Vacuum to market. A super inspiring story for instilling the want to make things and fight industry giants like great inventors from the past.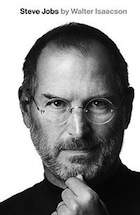 RATING: 7/10
The man, the myth, the legend…Steve Jobs. If you haven't read much into the life of Job's life, you're in for a page turner. A solid bio by Isaacson.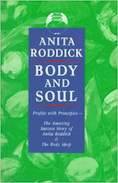 RATING: 7/10
The amazing journey of Anita Roddick, founder of the Body Shop. Written in 1991, Anita details her journey into social entrepreneurship and her status quo challenging principles ahead of its time even today. The book is 40% focused on business and 60% on her biographical story with many chapters devoted to body shop's social causes involvement. A great insight into a go-with-your-gut entrepreneur.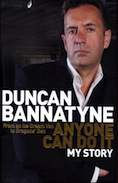 RATING: 7/10
The biographical story of Duncan Bannatyne, the guy from the Dragon's Den. I knew little about him before reading except he got a later start in entrepreneurship. A great look into a millionaire who didn't have contacts, money, expertise, or a USP —he just hustled and was ambitious. Some of the later chapters wean a bit, but overall highly recommended.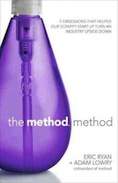 RATING: 6/10
The Story and Principles of how Method came to be. A Great Story of how two individuals disrupt the giants of the cleaning product industry and the insanely emotional hard work that goes into it. A valuable book for navigating the world of retail and what big business "2.0″ looks like.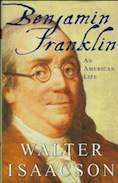 RATING: 5/10
A very factually dense biography of Benjamin Franklin. The book starts strong with a compelling narrative but fades 100 pages in or so. From here, the book is a very slow read as the narrative disappears into different factual bits. I would recommend finding a more accessible biography of Franklin.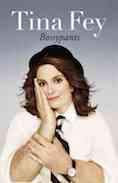 RATING: 2/10
The autobiography of Tina Fey. The first part of the book I found very interesting, but slowly the stories and humor wore thin for me. Seeing as how I have not watched 30 Rock, many of the later bits I skimmed over. I felt like this book only went so deep into Fey's life and I wanted more.