Productivity Planner: From the creation of the Productivity Planner, running the Productivity Planner Kickstarter Campaign, to setting up the planner for e-commerce, I helped thousands become more productive.
Seth Godin's Startup School: Loving Seth Godin's Startup School Podcast, no transcriptions existed for quick reference, so I transcribed the podcast, edited the transcriptions, and created an eBook.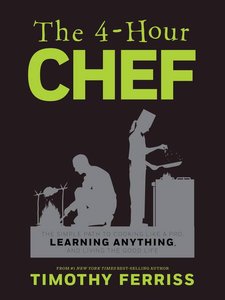 The 4 Hour Chef Immersion: I spent 8 Weeks cooking every recipe in the domestic section of Tim Ferriss' the 4 Hour Chef to verify the claims of becoming a chef in 8 weeks, with 4 hours dedicated per week.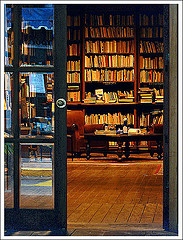 Book Notes: I began my site as an improved organization system for my book notes. Since 2011 I have continually updated and added new book notes.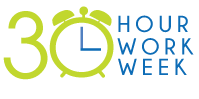 30 Hour Work Week Companies: A list of companies that work untraditionally, working less hours yet being as productive as companies who work more in favor of more family and leisure time.