Work: As Head of Growth for Intelligent Change, I lead product development, email marketing, and overall growth strategy. I have helped grow the company from a one product, low six figure revenue company to a brand focused on human performance with multiple products, and multiple seven figures in revenue.
Seth Godin's Startup School: Loving Seth Godin's Startup School Podcast, no transcriptions existed for quick reference, so I transcribed the podcast, edited the transcriptions, and created an eBook.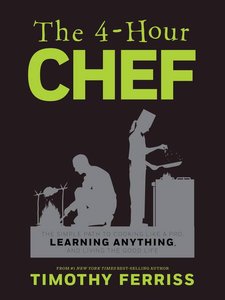 The 4 Hour Chef Immersion: I spent 8 Weeks cooking every recipe in the domestic section of Tim Ferriss' the 4 Hour Chef to verify the claims of becoming a chef in 8 weeks, with 4 hours dedicated per week.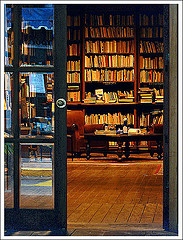 Book Notes: I began my site as an improved organization system for my book notes. Since 2011 I have continually updated and added new book notes.